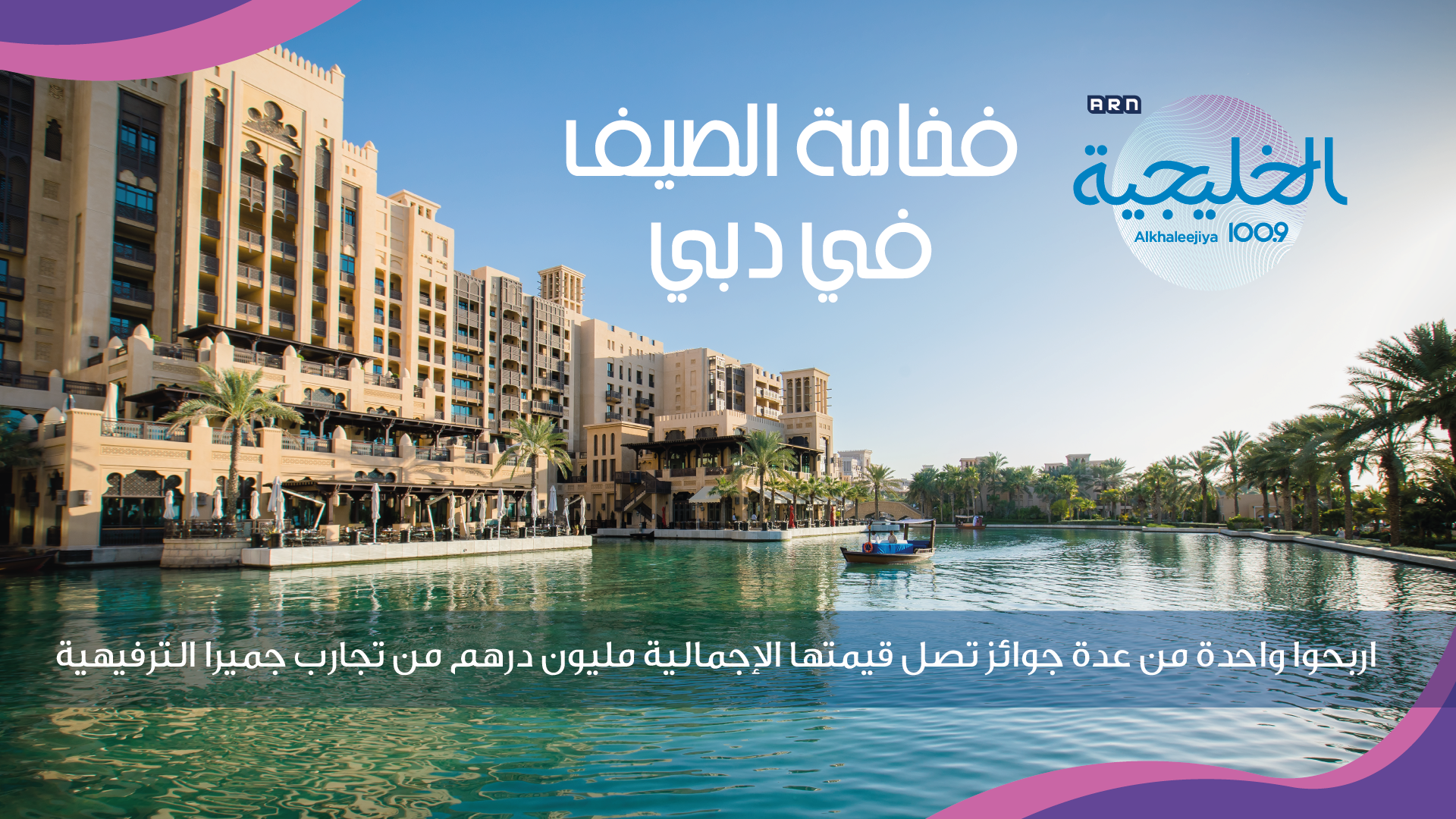 لم تتح لنا الفرصة هذا الصيف للسفر أو الاستمتاع بإجازة صيفية طويلة، لهذا السبب الخليجية 1009 وجميرا سيعيدان لكم هذه الفرصة من جديد للاستمتاع بإجازة صيفية مميزة من خلال العديد من الجوائز الرائعة.
لدينا مجموعة من الجوائز تصل قيمتها إلى مليون درهم ستُمنح لمستمعينا، تشمل هذه الجوائز رحلات سفر إلى بعض وجهات جميرا الرائعة، تجارب فخمة في دبي وجوائز أخرى لتجربة أفضل المطاعم في دبي.
سجّل الآن وقد تكون أحد الفائزين معنا بإحدى هذه الجوائز الرائعة:


سجّل الآن
Leave your details here to be in with a chance of winning these amazing prizes.
هذه المسابقة مقدّمة لكم برعاية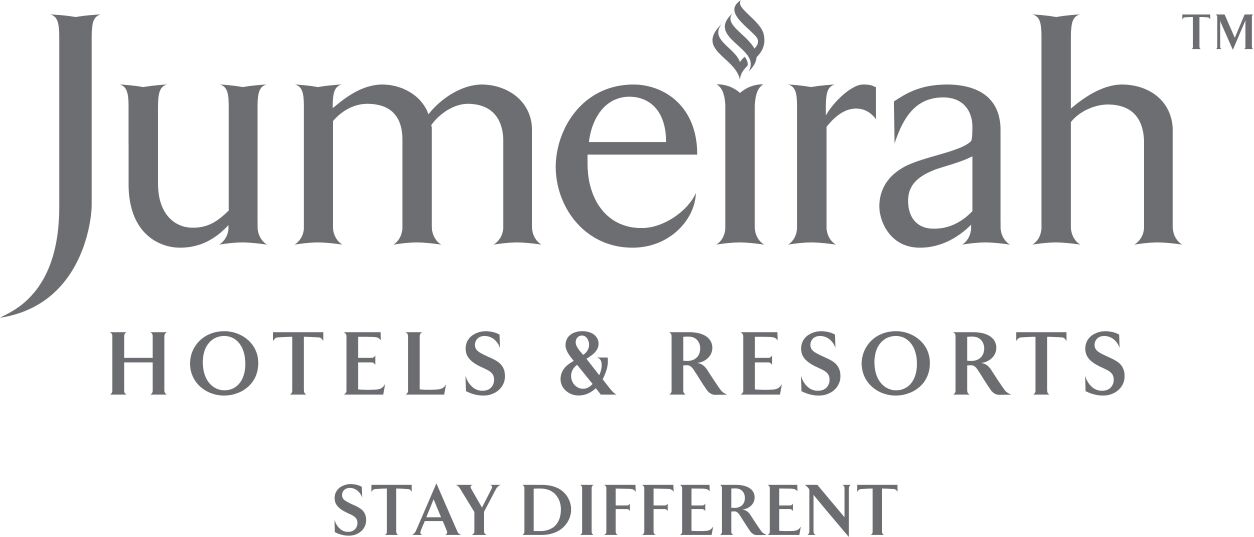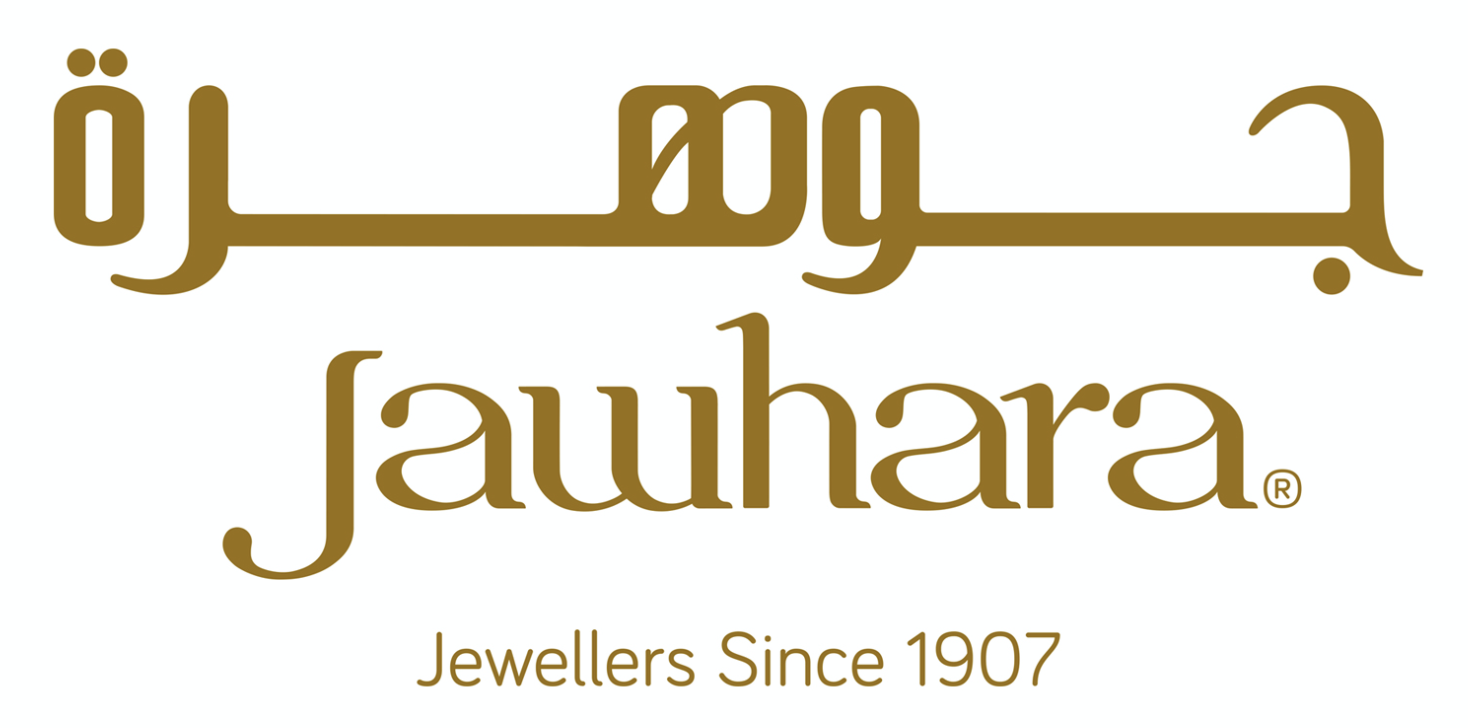 الجوائز التي يمكنكم الفوز بها
1x Afternoon Tea @ Burj Al Arab with five friends

1x Stay for two nights with Christmas Brunch at Jumeirah Beach Hotel

Congratulations to Pouria!

1x Two nights stay @ Jumeirah Lowndes Hotel London

Congratulations Deepak!

1x Birthday party for 10 kids at Wild Wadi

10x One Night Stay in Jumeirah Beach Hotel

Congratulations to Jene, Eliza, Banchiwossen, Aji & Mohamed! 5 prizes remaining.

10x Pool vouchers for two @ Jumeirah Creekside Hotel

Congratulations Zain, Raghda, Shilpa, Islam & Mona! 5 prizes remaining.

9x Beach passes for two @ Jumeriah Beach Hotel

Congratulations Jaco, Ahmed, Ahmed Saleh & Nikki! 5 prizes remaining.

3x Lunch vouchers @ KAYTO - Jumeriah Al Naseem

Congratulations Bindi, Santosh & Riyadh!

4x Lunch vouchers @ ROCKFISH - Jumeriah Al Naseem

Congratulations Manish, Abdullah & Nichol! 1 prize remaining.

10x One night stay @ Jumeriah Al Naseem

Congratulations to Darren, Saeed, Tanya, Humaid, Stephanie, Sana, Hassan, David & Essa! 1 prizes remaining.

1x The Ultimate Weekend Package

Congratulations Simonette!

3x Room vouchers for 2 at Jumierah Etihad Towers with dinner at BICE

Congratulations Lucila & Abdallah! 1 prize remaining.

2x Room vouchers for 2 at Jumierah Etihad Towers with dinner at RAY'S GRILL

Congratulations Alaa! 1 prize remaining.

1x Two night stay at Grosvenor House Suites, Jumeirah Living, London

Congratulations Hodan!

1x Two night stay at Jumeirah Port Soller, Mallorca

Congratulations Nicola!

1x Two night stay at Jumeirah Frankfurt

Congratulations Avanish!

10x One night stay at Jumeirah Zabeel Saray

Congratulations to Shahad, Tasneem, Abdelaal, Tracey, Sara, Maryam, Adhitya & Saud! 2 prizes remaining.

1x Two night stay at Jumeirah Capri Palace

1x Afternoon Tea at Jumeirah Al Qasr with 5 friends

1x Jumeirah One Gold Membership for 2 people

Congratulations Ramadas!

1x Two night stay at Jumeirah Etihad Towers, Etihad Suite & private dining experience

1x Feast for 10 people at Al Nafoorah

1x AED2000 Voucher for Pierchic, Jumeirah Al Qasr

1x The Noodle House Food Truck at your doorstep

Congratulations Asmaa!

10x One night stay at Jumeirah Dar Al Masyaf

Congratulations Suhinth, Kamal, Laxmi, Rana & Arriane! 5 prizes remaining.

1x Chef Experience, Jumeirah Etihad Towers with Chef Ando

5x Lunch at French Riviera, Jumeirah Al Qasr

Congratulations Razan, Seth & Hamdan! 2 prizes left!

4x Daycation at Jumeriah Dar Al Masyaf

Congratulations Shaurya, Mohammad, John & Ferdinand!

5x Lunch vouchers for Dhow & Anchor, Jumeirah Beach Hotel

Congratulations Sandeep & Meera! 3 prizes remaining.

4x Dinner at Offside, Jumeirah Saadiat Island

Congratulations to Justin, Maansi & Irene! 1 prize remaining.

1x Chef Experience, Jumeirah Etihad Towers at Ray's Grill

10x Room vouchers for 2 at Jumeirah Creekside Hotel

Congratulations to Larson, Ashwin, Seethal, Lauressa & Laveena! 6 prizes left.

5x Lunch Vouchers at Al Nafoorah, Jumeirah Zabeel Saray

Congratulations Hanadi, Fatma! 3 prizes remaining.

3x Lunch at TEAN, Jumeirah Saadiat Island

Congratulations Meghna! 2 prizes remaining

5x One hour Talise Spa Vouchers

Congratulations to Perina, Amna, Adil & Kenzi! 1 prize remaining.

3x Lunch for two at SAL, Burj Al Arab

Congratulations Mohamed & Alphabet! 1 prize remaining.

1x Afternoon Tea, Jumeirah Etihad Towers

Congratulations Silvia!

1x Spa Experience, Jumeirah Saadiat Island

5x Room voucher, Jumeirah Saadiat Island plus dinner

Congratulations Neil, Emelene, Hicham & Swathi! 1 prizes remaining.

3x Lunch at Mare Mare, Jumeirah Saadiat Island

Congratulations Joanne! 2 prizes remaining.

2x Dinner at BICE, Jumeirah Etihad Towers

Congratulations Santosh! 1 prize remaining

3x Dinner at Ray's Grill, Jumeirah Etihad Towers